About this Course
This programme aims to produce a Physiotherapist with in-depth knowledge and competency in the assessment and treatment with the incorporation of quality patient care and evidence-based practice. The individual should possess clinical reasoning and able to be in a team player for consultation and health promotion in hospital settings or health institutions.
What Will You Learn
Aside from the usual brand of lectures and seminars as the core of learning, there is a fun practical aspect to studying physiotherapy – problem based learning, tutorials, and eventually work experience in hospitals.
Physiotherapy assesses, treat and prevent human movement disorders across various areas of practice, including sport, musculoskeletal, cardiorespiratory, women's health and neurological conditions in people of all ages.
During your first years of study, you will learn the basic medical sciences in courses such as human anatomy, physiology and psychology relevant to human health and function.
Outside of knowing what muscles to rub to make people better, physiotherapy also teaches a wide variety of other skills in healthcare provision. Physiotherapists are among the best paid in the medicine industry.
Career Prospect
Physiotherapist
Clinical Therapist
Academician
Clinical Instructor
Physiotherapy Entrepreneur
Other Centres: Sports, Fitness, Rehabilitation, Community Health Care & Primary healthcare.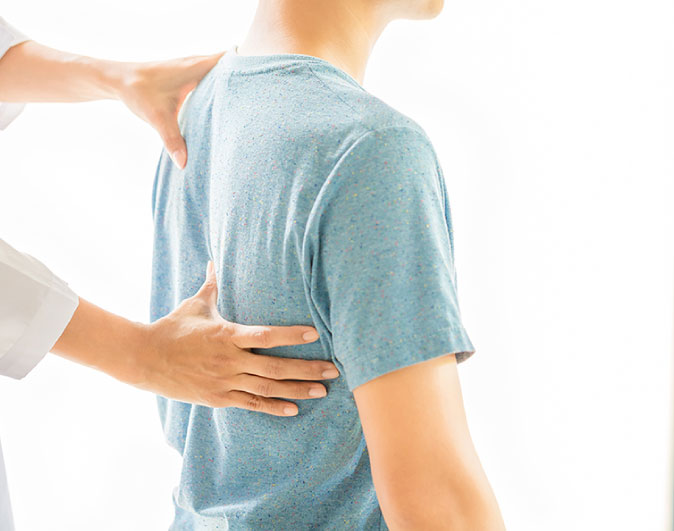 Year 1
Anatomy I
Physiology I
Physics for Physiotherapists
Introduction and Professional
English for Academic Enrichment
Leadership and Development
Anatomy II
Physiology II
Pathology
Biomechanics and Kinesiology
Behavioural Science
Tamadun Islam & Tamadun Asia / Malaysian Studies 3
Hubungan Etnik/Melayu
Komunikasi II
Year 2
NeuroSciences
Exercise Physiology
Pathology
Movement Therapy I
Physiotherapy in Medicine and Surgery
Malaysian Government and Public Policy
Introduction to Pharmacology
Electro Physical Agents I
Physiotherapists Practice in Musculoskeletal I
Movement Therapy II
Physiotherapy in Women's Health
AMUnited II
Clinical Placement I
Year 3
Biostatistics
Research Methodology
Physiotherapy Practice in Pulmonary
Physiotherapy Practice in Musculoskeletal II
Physiotherapy Practice in Neurological I
Physiotherapy Practice in Cardiovascular
Clinical Placement II
Clinical Placement III
Year 4
Research Project II
Physiotherapy in Geriatrics
Sports Physiotherapists
Physiotherapy Practice in Neurological II
Physiotherapy in Pediatrics
Clinical Placement IV
Clinical Placement V
Clinical Placement VI
Clinical Placement VII
Clinical Placement VIII
Elective (One Subject)
Occupational Ergonomics
Hand Rehabilitation
Rehabilitation Medicine
Obtained MUET Band 3 or IEL TS (5.5) / TOEFL (550) AND
PASS Matriculation/Pre-University/STPM programme or equivalent qualification with minimum GPA 2.33 in TWO of the following subjects: Biology, Physics/Mathematics and Chemistry; OR
A-Level programme or equivalent qualification with minimum Grade D in TWO of the following subjects: Biology, Physics/Mathematics and Chemistry; OR
Recognised Diploma with minimum CGPA of 2.75 in related field; OR
Recognised Diploma with CGPA less than 2.75 in related field and a minimum of 3 years (36 months) working experience in the related field.
English proficiency for foreign student Candidate should obtain IELTS (5.5) / TOEFL (550) paper-based or equivalent.