About this Course
This 3-year Diploma programme prepares you to be a qualified nurse, recognized in Malaysia and neighbouring countries such as Singapore and Brunei as well as globally. Job opportunities are available upon graduation with local government and private hospitals in Malaysia.
Why Choose Nursing Programme?
Nursing is a noble career and is known as an evergreen profession for it is a Profession which deals with a human touch. It is in high demand both locally and globally. Many Malaysian nurses have ventured to countries like Singapore, Australia, Saudi Arabia etc.and are well recognized and highly in demand especially in Saudi Arabia. It is opened to all females and males and offers a good career pathway to all those who are hard-working and ambitious. Many Male nurses have joined the nursing profession and many have climbed up the ladder to be nurse leaders and nurse academicians. Assistant nurses certified with the Nursing Board of Malaysia are welcomed to join the Diploma in Nursing programme. Nursing is an excellent choice for all, irrespective of age and gender. TO ALL SCHOOL LEAVERS, WELCOME TO JOIN NURSING NOW!
Career Prospect
Clinical Nurse Specialist
Clinical Instructor
Nurse Researcher
Nurse Informatics
Nurse Entrepreneur
Nurse Practitioner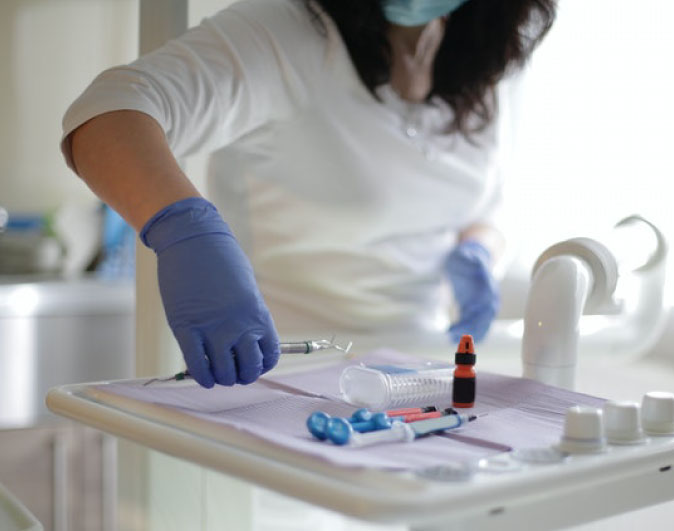 Year 1
Anatomy, Physiology and Biochemistry I
Psychology & Sociology
Fundamentals of Nursing
Communicative English/Bahasa Kebangsaan A
Malaysian Studies 2/Communication in Malay 1
Clinical Practice I
Anatomy, Physiology and Biochemistry II
Pharmacology
Microbiology, Parasitology & Immunology
Communication, Interpersonal Relationship
Professionalism & Counselling
Introduction to Medical-Surgical Nursing
Clinical Practice II
Clinical Practice III
Year 2
Cardiovascular & Respiratory Nursing
Gastrointestinal Nursing
Hemopoietic and Oncology Nursing
Integumentary and Autoimmune and Communicable
Disease Nursing
Clinical Practice IV
Nervous System and Endocrine Nursing
Musculoskeletal and Urogenital Nursing
Opthalmology and Otorhinolaryngology Nursing
Clinical Practice V
AMUnited I
Clinical Practice VI
Year 3
Obstetric & Gynecology and Paediatric Nursing
Mental Health Nursing
Ethics and Law
Clinical Practice VII
Creative and Critical Thinking Skills
Youth Development
Community Health Nursing
Management
Emergency and Intensive Care Nursing
Research Methodology
Clinical Practice VII
Clinical Practice IX
Pass Sijil Pelajaran Malaysia (SPM) or *equivalent with five (5) credits:
Mandatory credit in Bahasa Melayu and Mathematics (Elementary or Additional or Modern)
Either one (1) of the credit General Science/Biology/Chemistry/Physics/Applied Science
AND
Credit in two (2) other subjects
AND
Pass in English
OR
Pass Sijil Pelajaran Malaysia (SPM).
Possess Assistant Nurse Certificate/Community Nurse Certificate.
Registered with the MNB
Possess current Annual Practicing Certificate (APC) for nurses from MNB.
Minimum three (3) years clinical working experience.
*Equivalent-refers to the overseas academic qualification obtained that is equivalent to SPM as approved by MQA.