About this Course
This programme is designed to help students acquire intensive knowledge, concept and skills in the multiple disciplines of healthcare management.
What Will You Learn
Explore different administrative principles 
Discover management best practices used within the healthcare industry
Develop abilities to work on staff development and effective task scheduling within different healthcare facilities
Methods for providing quality care
Measure outcomes to determine improvements within healthcare organizations
Develop necessary knowledge of legal compliance related to laws and regulations of the healthcare industry
Career Prospect
Executives
Human Resources
Patient care services
Material Management
Insurance Underwriters
Administrative Officers
Health Related Underwriters
Marketing and Public Affairs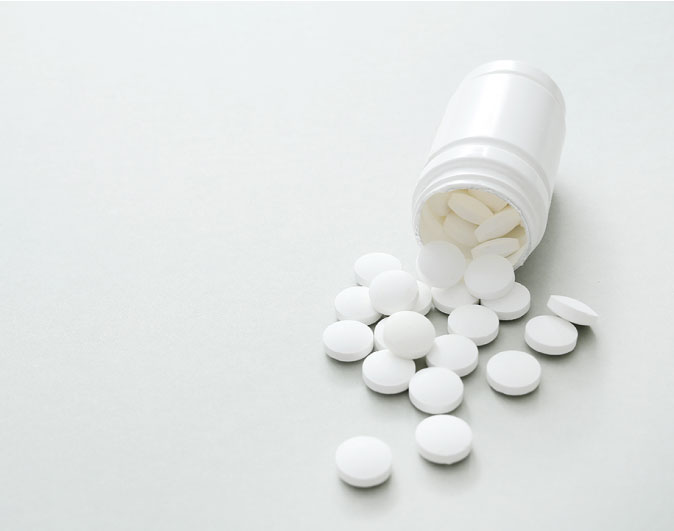 Year 1
Principle of Healthcare
Introduction to Human Anatomy and Physiology
Introduction to Microbiology
Communication Skills in Healthcare
Hubungan Etnik
Titas
Principle of Health Economics
Critical Thinking in Healthcare
Principle of Epidemiology
Introduction to Psychology
Accounting Fundamental for Healthcare Management
English
Year 2
Human Resource Management
Health Education and Promotion
Health Insurance
Strategic Marketing for Healthcare Organizations
ICT Application
Statistics in Healthcare
Legal Aspect in Healthcare
Financial Management in Healthcare Organization
Money Sense (AKPK)
Social Cultural Aspect in Healthcare
Co-Curriculum
Year 3
Safety and Security in Healthcare
Healthcare Service and System in Malaysia
Leadership Management in Healthcare
Environmental Management / Organizational Development
Disease Prevention / Human Relations in HC
Organization
Research Methodology
Strategic Management of Healthcare Organization
Community Health / Governance in Healthcare Industry
Ward and Lab Management / Managed Care
Elective l
Year 4
Quality Management in Healthcare
Pharmaceutical Mgmt / Leadership Conflict Mgmt
Disaster Mgmt/ Quality Assurance and Improvement
Elective ll
Industrial Training l
Industrial Training ll
Thesis/ Research Project
I. Obtained MUET Band 3 or IELTS (5.5)/ TOEFL (550)
AND
II. Foundation/STPM / Matriculation / Pre-University or equivalent
Pass Matriculation / Pre-University / STPM programme or equivalent qualification with minimum GPA 2.33 in TWO of the following subjects:

Biology
Physics/Mathematics
Chemistry
III. A-Level or equivalent
IV. A-Level programme or equivalent qualification with minimum Grade D in TWO of the following subjects:
Biology
Physics/Mathematics
Chemistry
V. Diploma
Recognised Diploma with minimum CGPA of 2.75 in related field
OR
Recognised Diploma with CGPA below than 2.75 and a minimum working experience of 3 years (36 months) in related field.

VI. English proficiency for foreign students. Candidate should obtain IELTS (5.5)/ TOEFL (550) paper-based or equivalent