About this Course
Bachelor of Accounting is designed to provide graduates with intellectual skills in the specialised field of accountancy and global business environment. Graduates will be developed holistically to be leading practitioners that support business and commercial ventures. This programme provides a wide spectrum of knowledge and skills required for a career in the accountancy and finance profession. The curriculum covers key areas such as financial accounting & reporting, management accounting & control, accounting information systems, audit & assurance, public sector accounting, taxation, corporate governance, and professional values & ethics.
What Will You Learn
The preparation of Financial Statements in line with Accounting Standards.
Budgeting and Costing to aid Management Planning.
Accounting systems and controls that include auditing.
Main managerial functions and their interaction with accounting and business.
Career Prospect
Accountant
Finance Manager
Financial Analyst
Financial Advisor
Auditor
Taxation Manager
Banking Manager/Executive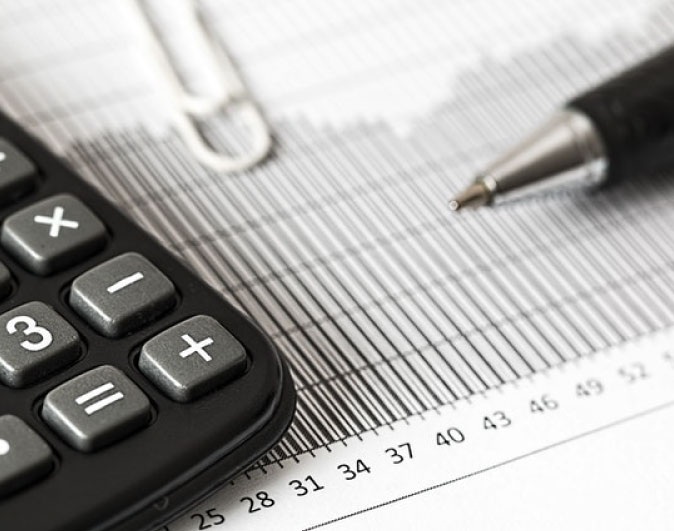 Year 1
Principles Of Accounting I
Business In Context
Principles Of Management
English For Academic Enrichment
Principles Of Accounting II
Principles Of Marketing
Microeconomics
Tamadun Islam And Tamadun Asia / Malaysian Studies 3
Hubungan Ethnik / Bahasa Melayu Komunikasi 2
Commercial Law
Principles Of Finance
Malaysian Government And Public Policy
Year 2
Financial Disclosure I
Macroeconomics
Business Statistics
Leadership and Professional
Development
Company And Partnership Law
Costing
Financial Disclosure II
Financial Management
Management Accounting
Taxation I
Public Speaking & Presentation Skill
AMUnited 2
Year 3
Corporate Financial Reporting I
Taxation II
Accounting Information Systems
Principles of Auditing
Ethics, Governance & Professional Accountability
Corporate Finance
Corporate Financial Reporting II
Management Information Systems
Industrial Training
Year 4
Public Sector Accounting
Strategic Management
Advanced Auditing
Strategic Management Accounting
Accounting Theory and Practice
Elective 1
Elective 2
Elective 3
Elective 4
Malaysian University English Test (MUET) Band 2/Common European Framework of Reference for Languages (CEFR) Level B2;
AND
A pass in STPM or its equivalent, with a minimum Grade C+ (GP 2.33) in any two subjects, and credits in Mathematics and a pass in English at SPM level;
OR
A pass in Sijil Tinggi Agama Malaysia (STAM) with a minimum grade of Jayyid, (good) and credits in Mathematics;
OR
A diploma in accounting or related field, or its equivalent with a minimum CGPA of 2.50, and credits in Mathematics;
OR
Matriculation/Foundation qualification or its equivalent with a minimum CGPA of 2.50, and credits in Mathematics.
The requirement to pass mathematics subject at SPM level for candidate in category (1), (2) & (4) can be waived should the qualification contains mathematics subject with equivalent/higher achievement. For International Students, Test of English as a Foreign Language (TOEFL) score of 550 OR International English Language Testing System (IELTS) score of 5.50 OR its equivalent.