About this Course
The highest postgraduate degree in the academic management education that contribute to business theories and further enhance the professional practice
What Will You Learn
Advanced management theories
Research and analysis of business theories and practices
Refine practical experience and insight
Combine relevant theories and implement a program to address specific issues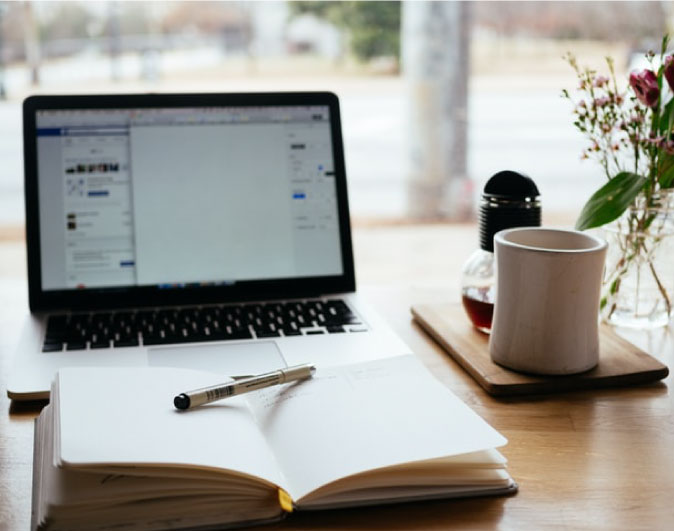 Year 1
Strategic Marketing
Advanced Economic Analysis
International Business
Advanced Accounting
Advanced Finance
Organisational Leadership
Strategic Management
Human Resource Management
Research Methodology
Advanced Statistics
Decision Making
Year 2
Stage 1 – Identifying and Defining Research Problem & Methodology
Stage 2 – Review of Literature
Stage 3 – Preparing a Research Proposal
Stage 4 – Research Design & Planning
Stage 5 – Pilot Study & Refining Research Design
Year 3
Stage 6 – Data Collection & Processing
Stage 7 – Data Analysis, Interpretations & Writing Draft Chapters
Stage 8 – Writing, Completing and Submitting Dissertation
Stage 9 – Viva Voce Examination
A master's degree accepted by the HEP Senate;
OR
Other qualifications equivalent to a master's degree that are accepted by the HEP Senate.
Note:
i. No direct entry from bachelors degree level to doctoral degree level.
ii. Candidates with bachelors degree who are registered for master's degree programmes may apply to convert their candidacy to the doctoral degree programmes within ONE (1) year after master's degree registration, subject to:
having shown competency and capability in conducting research at doctoral degree level
rigorous internal evaluation by the HEP
approval by the HEP Senate.
ENGLISH LANGUAGE REQUIREMENT (For International Students Only):
Minimum score of 500 for TOEFL or
IEL TS Score 6.0