Duration
Full Time: Min: 3 Years / Max: 6 Years
Part Time: Min: 4 Years / 8 Years
Intake
Jan, Feb, June, July & Sept
About this Course
Equipping industry practitioners with advanced knowledge and expertise in management research and practices
What Will You Learn
Relevant effective and efficient management to the society
Management policies and developmental plans for an organization
Formulate, implement and evaluate research studies in the field of Management
Enhance relevant management skills to broaden academic knowledge in management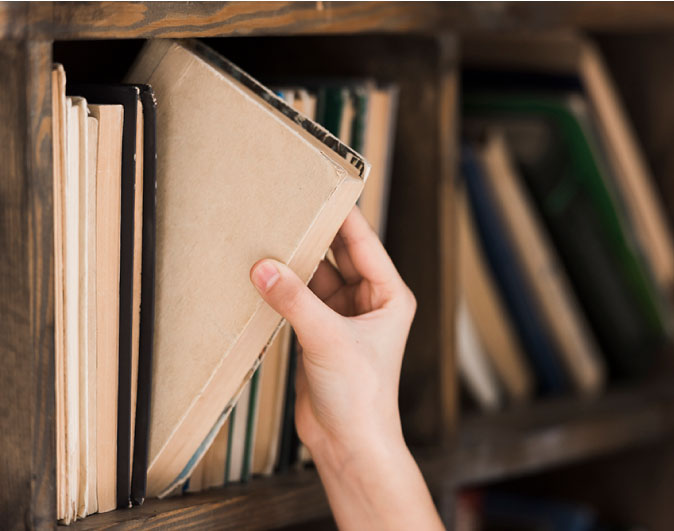 YEAR 1
Trimester 1

Advanced Research Methodology

Trimester 2

Thesis-Topic selection

Trimester 3

Thesis Colloquium 1
YEAR 2
Trimester 1

Thesis-Proposal Defence

Trimester 2

Thesis-Data collection & Data Analysis

Trimester 3

Thesis-Write-up
YEAR 3
Trimester 1

Thesis-Write-up

Trimester 2

Thesis-Colloquium 2

Trimester 3

Thesis-Viva voce
A Master degree with CGPA at 3.0 or equivalent in business related field as accepted by the HEP Senate;
OR
Other qualifications equivalent to a Master's degree as accepted by the HEP Senate.
For postgraduate studies, international students are required to achieve a minimum score of 6.0 for IELTS OR its equivalent.
Note:
For Doctoral degree by Research as stated in the Standards: Master's and Doctoral Degree:
There shall be no direct entry from Bachelor's degree level to Doctoral degree level.
Candidates with Bachelor's degree who are registered for Master's degree by Research programmes may apply to convert their candidacy to the Doctoral degree programmes within ONE (1) year after Master's degree registration, subjected to:
a. having shown competency and capability in conducting research at Doctoral degree level;
b. rigorous internal evaluation by the HEP; and
c. approval by the HEP Senate.