About The Centre
Centre for Academic, Industry and International Collaboration (CAIC) was formed mainly for creating new relationship for future and potential collaboration to assist academics faculties and students in terms of staff and students exchange programmes, student internship programmes, employment opportunities and other related matters pertaining to assisting academics and students in AMU. CAIC is also active in developing and delivering strategies for securing auxiliary by corporate collaboration. As a Centre, CAIC is also responsible to build and maintain excellent relationships with existing and potential partners besides seeking out new opportunities for the university. Some other areas covered by CAIC includes:
Work with the wider team to create and deliver winning partnership proposals and pitches.
Monitor, record and report progress towards auxiliary income targets.
Be the ambassador for events, visits, conferences, meetings and other networking opportunities.
Managing all data and records on collaborations and responsible for invoicing and collection of auxiliary income from the collaboration.
Manage, update and maintain all collaboration and other related documents and the Centre to act as the archive for safekeeping of agreement documentation.
Ms Massumi Madsnat
Registrar and Director, Centre For Academic, Industry and International Collaboration


Ms Massumi is the University Registrar where she is responsible, among others, providing the leadership to plan, organise and manage all the activities related to records, students' admissions and registration under Admission and Records Department cum Academic Affairs, Examination Department, University Senate and Governance Unit. As the Registrar she is also responsible on the library management and leading the library team on the planning the library collections, exploring resources of knowledge, providing training to academics and non-academics on matters related to publishing, copywriting and other related matters. Ms Massumi is also responsible to lead the convocation team in supervising the coordination, evaluation and certification of all graduation applications, while overseeing the complete graduation process to include all elements of the rehearsal and the convocation ceremony to ensure positive student experiences.

Before joining AMU, Ms Massumi served few other academic institutions in senior management positions such as the Head of Student Affairs, Admissions and Records (STAAR) in a Maritime University for 7 years and was the Programme Coordinator for Foundation Studies for 4 years. She joined AMU in 2019 as a Manager in Admission and Records Department and after a year she was promoted to lead Centre for Academic, Industry and International Collaboration (CAIC) as the Director of the Centre. She served the Centre for 2 years before being promoted as a Registrar in March 2022. Ms Massumi has over 15 years of academic experience and her passion in education has helped students achieving their dreams.

Ms Massumi holds a Master of Science in Information Management from UiTM, Bachelor of Management (Hons.) from Multimedia University, Diploma in Banking from UiTM and Postgraduate Certificate in Teaching Methodology (PGCTM) from AMU. She is currently pursuing her PhD in Management (PhDM) in AMU.

Prior to her academic career, Ms Massumi was a banker and has served RHB Bank for 12 years in various departments before she decided to change her career direction from banking industry to academic. She has received many incentives and awards during her banking service and besides her academic experience, her industry experience and connections play some crucial parts in her current position as the Registrar.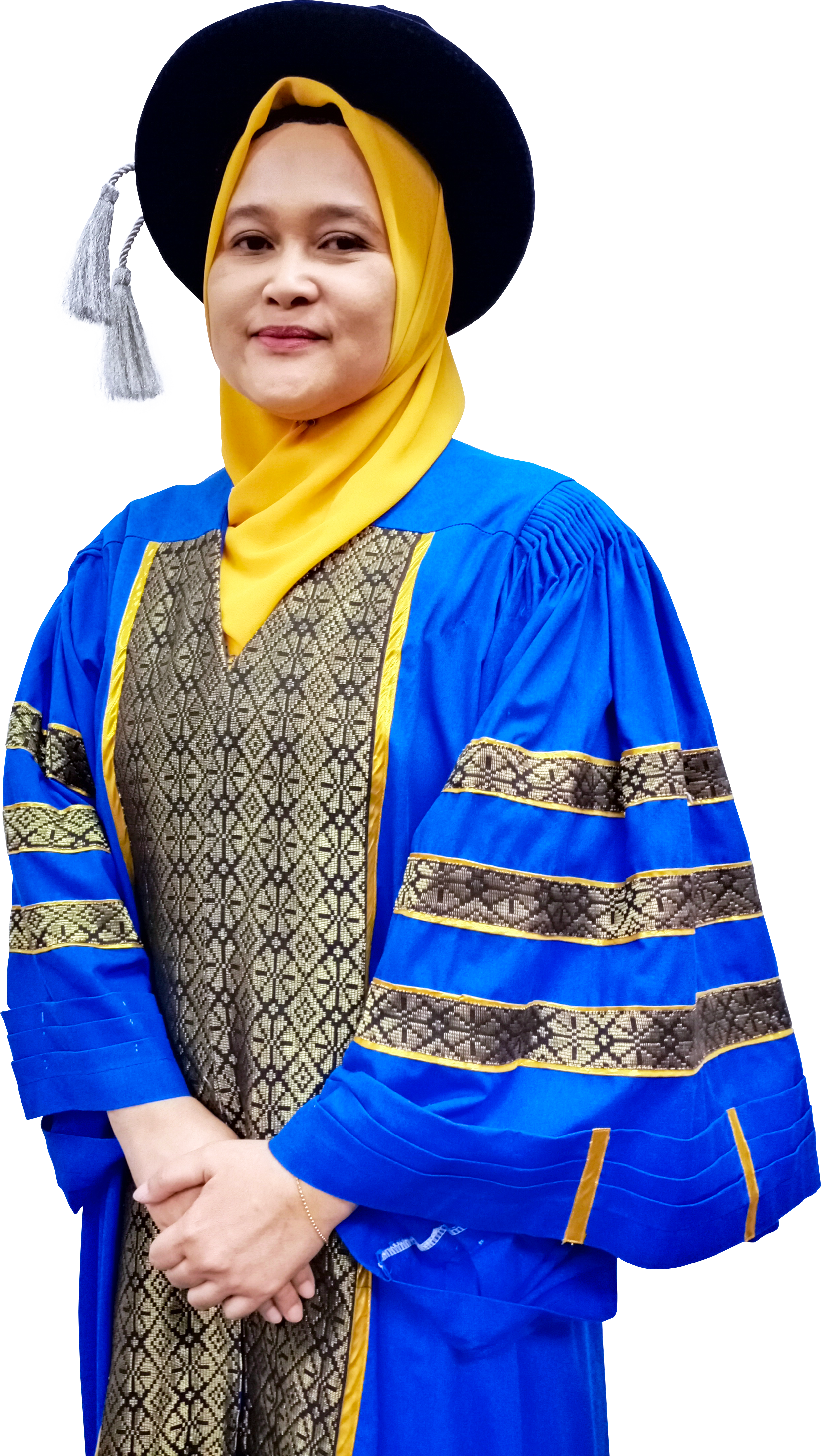 CAIC Newsletter Issuance
List of AMU Collaboration Partners
Contact Us
Ms Massumi Madsnat
Director
Tel: +607-3861071 ext 134
Email: massumi@amu.edu.my
Ms Sofiah binti Mohd Rafi
Senior Executive
Email: sofiah@amu.edu.my