About this Course
Developed with an aim of creating successful managers, entrepreneurs and business leaders, this 3-year programme brings together the key elements needed for one to succeed in the business world.
What Will You Learn
Business communication
Business law and ethics
Management principles
Accounting fundamentals
Business math applications
Computer literacy and applications
Career Prospect
Sales Manager
Marketing Manager
Financial Analyst
Business Consultant
Human Resource Manager/ Executive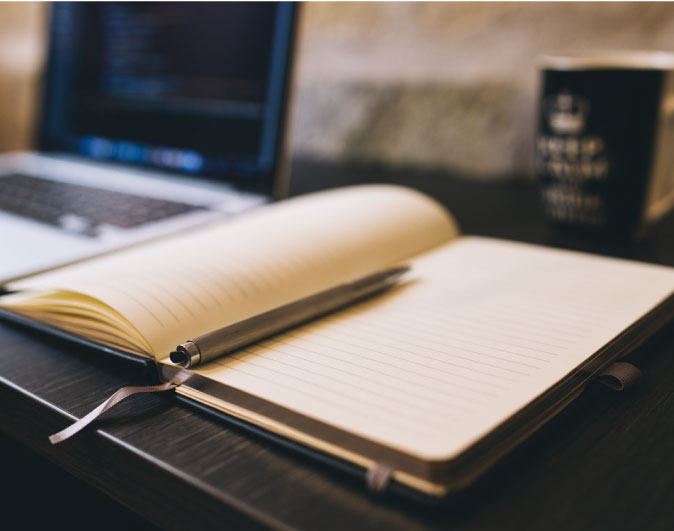 Year 1
Malaysian Business Environment
Accounting for Decision Makers
Organisation Management
English for Enrichment
Microeconomics for Business Decisions
Principles of Marketing
Accounting Practice
Public Speaking and Presentation Skills
Macroeconomics in the Global Economy
Human Resource Management
Foundations of Law
Management Information System
Year 2
Principles of Finance
Business Mathematics
Business Communication Skills
Psychology at the Workplace
Organisational Behaviour
Managerial Accounting
Selling & Sales Management
Malaysian Studies
Environmental Management for Business
Operations Management
Business Ethics & Corporate Social Responsibility
Financial Management
Year 3
Business Research Methods
Business Statistics
Entrepreneurship
Strategic Management
Industrial Attachment
Entry Requirement
Pass STPM/A-level with minimum CGPA of 2.00; OR
Pass Foundation/ Matriculation/ Diploma programme in related field with minimum CGPA of 2.00; OR
Any other equivalent qualification recognised by the Malaysia Government Curriculum endorsed by the Malaysian Qualifications Agency and approved by Ministry of Education

*English proficiency for foreign students: Candidate should obtain IELTS Band 6.0
Welcome to WordPress. This is your first post. Edit or delete it, then start writing!