Duration
Full Time: 1.5 years
Part Time: 2 years
Intake
Jan, Feb, June, July & Sept
About this Course
MBAs are designed to equip students with comprehensive business education and vital skills to empower students to take their careers and organizations to the next level

The General MBA programme provides learners with a balanced insight into the challenges of managing businesses. The modern-day manager needs to have a broad understanding of the various functions within an organization in order to effectively meet organizational goals and objectives. In addition to this, the rapid expansion of international trade means suppliers; customers and work colleagues are much more likely to work within a multicultural working environment. This in turn, requires a different set of skills to be able to manage both effectively and efficiently.
What Will You Learn
Total Quality Management
Business Informatics
Organisational Behaviour
International Business
Academic Pathway Leading To
Doctor of Philosophy in Management/ Doctor of Business Administration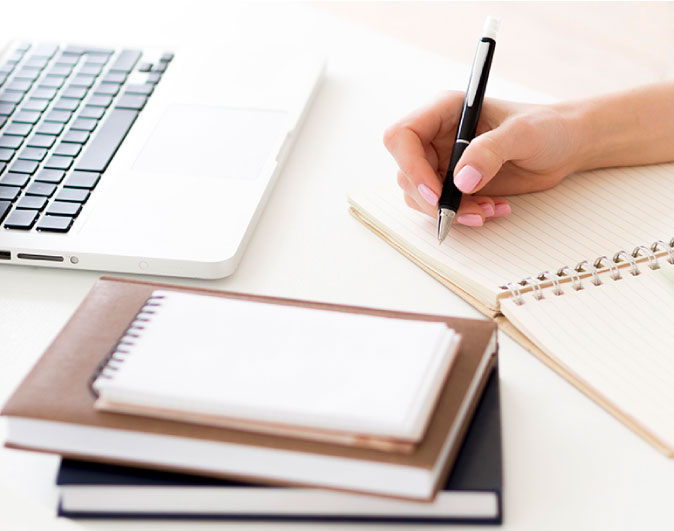 Core Modules
Organisational Behaviour
Human Resource Management
Marketing Management
Strategic Management
Managerial Economics
Operations Management
Corporate Finance
Accounting for Managers
Business Statistics
Research Methodology
Business Informatics
Project Paper
Elective Modules (Choose Any 2)
Small Business Management
Project Management
Strategic Financial Analysis
Total Quality Management
Corporate Communication
International Business
A bachelor degree or equivalent with minimum CGPA of 2.50 in related field, as accepted by the HEP Senate; OR
A bachelor degree or equivalent in related field with CGPA of less than 2.50 and a minimum of 5 years working experience in the related field.
Foreign Students' English Language Proficiency: Minimum TOEFL score of 550 or 80 (Internet) or IELTS score of Band 6.0.