About this Course
This programme aims to produce graduates who have a good foundation and experience in the field of Biomedical Science allowing them to do scientific work and research in the field of human and animal diseases.
What Will You Learn
This programme provides you with the foundations for a broad range of professional health pathways.
The pre-requisite content (Anatomy, Biochemistry and Physiology) for an aspiring student is built into year 1 subjects and taught alongside many other biomedical science disciplines.
This integration emphasises the relationships between different biomedical disciplines – it's about enhancing your understanding of the human body in its full complexity.
Core third year subjects – available only to you as a Biomedicine student – take on a more clinical or Population focus, tying all the elements of your Biomedicine journey together.
Career Prospect
Biomedical Scientist
Academician
Medical Underwriter & Claim Officer
Quality Control Officer
Application Specialist
Bioentrepreneur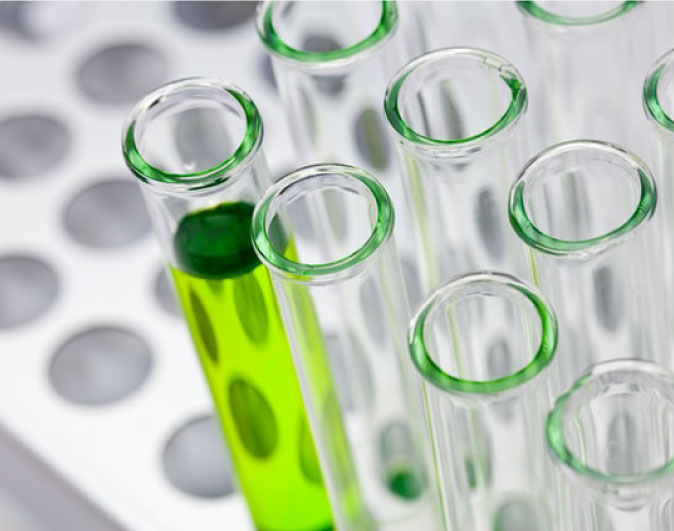 Year 1
Laboratory Techniques and Instrumentation
Laboratory and Solid Waste Management
Basic Hematology
Anatomy and Physiology I
Organic Chemistry
Basic Microbiology
English for Academic Enrichment
Histocytopathology
Occupational Health and Safety
Anatomy and Physiology II
Basic Pathology
Biochemistry and Basic Genetic
Falsafah dan Isu Semasa (FIS)
Penghayatan Etika dan Peradaban (PEP)
Year 2
Ethics in Science
Clinical Microbiology
Immunology and Serology
Blood Banking and Transfusion Science
Health Informatics*
Malaysian Govement and Public policy
Molecular Biology
Medical Biochemistry
Medical Parasitology & Entomology
Epidemiology
Biostatistics
Leadership and development
Year 3
Clinical Pathology
Research Methodology
Critical Thinking
Pharmacology & Toxicology
AMUnited 2
Complementary medicine/ Medical tourism*
Biomedical Diagnostic I
Research Project I
Healthcare Disaster Management
Psychology and Behavioral Science
Pathophysiology
Career in Health Sciences /Strategic Planning and Marketing in Healthcare Services
Year 4
Biomedical Diagnostic II
Research Project II
Health insurance /Entrepreneur marketing*
Industrial Training I
Industrial Training II
Industrial Training III
Obtained MUET Band 3 or IEL TS (5.5) / TOEFL (550) AND
PASS Matriculation/Pre-University/STPM programme or equivalent qualification with minimum GPA 2.33 in TWO of the following subjects: Biology, Physics/Mathematics, and Chemistry; OR
A-Level programme or equivalent qualification with minimum Grade D in TWO of the following subjects: Biology, Physics/Mathematics, and Chemistry; OR
Recognised Diploma with minimum CGPA of 2.75 in related field; OR
Recognised Diploma with CGPA less than 2.75 in related field and a minimum of 3 years (36 months) working experience in the related field.
English proficiency for foreign student Candidate should obtain IELTS (5.5) / TOEFL (550) paper-based or equivalent.