Careers
Our employees are our most valuable asset, especially in the education industry where the people are the ones that drives the institution. We are committed to the development and advancement of our people and continue to provide essential support and encouragement in this ever-changing industry.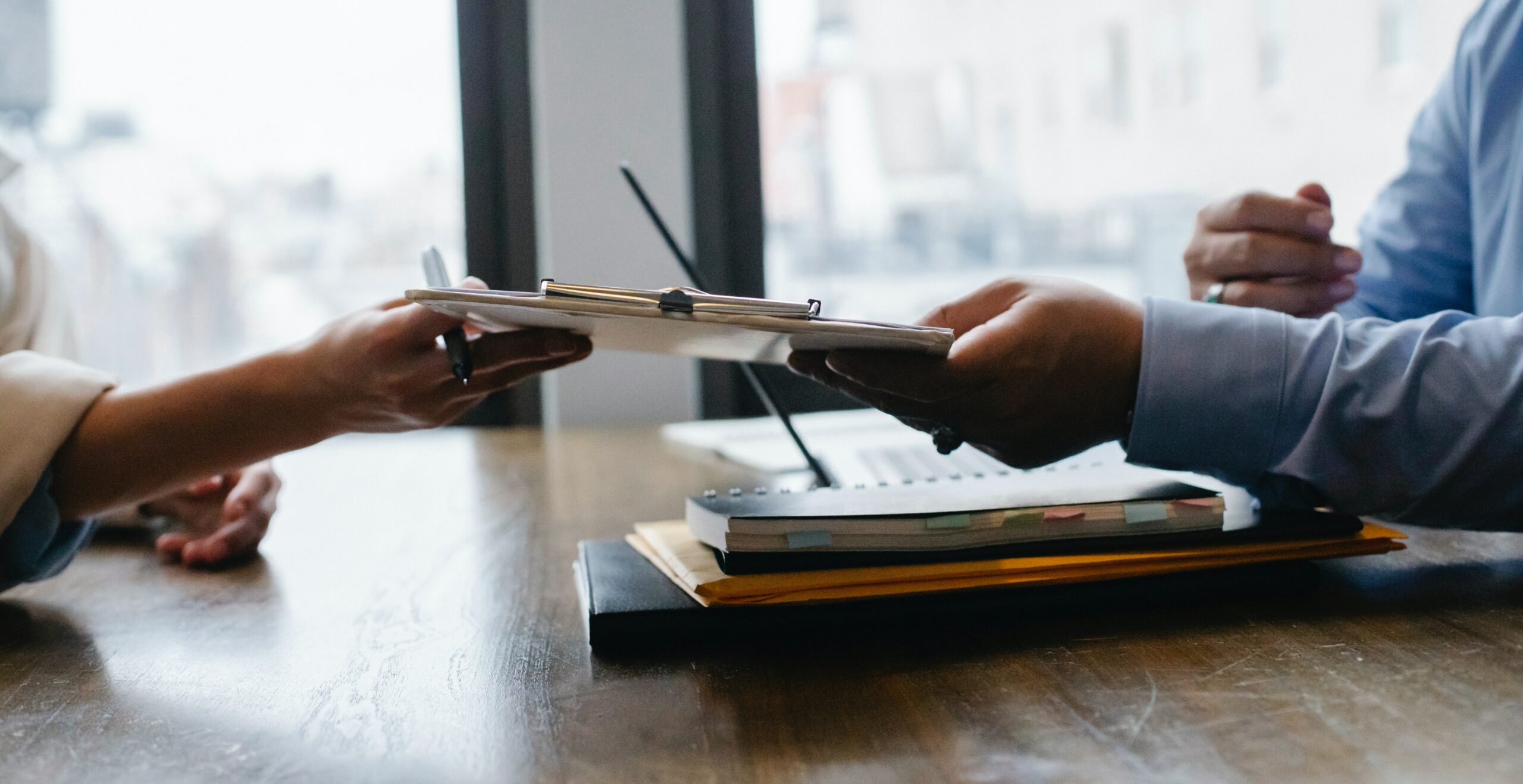 Vacancies
We look forward to welcoming you to our institution. Below is a list of our current vacancies. We would also like to invite talented individuals who wish to join us for other positions. Please send your resume or curriculum vitae (CV) and cover letter/email to recruitment@amu.edu.my / sangeeta@amu.edu.my
Senior Lecturer/ Associate Professor / Professor – Faculty of Medicine
To deliver lectures to students for our MBBS programme.
To prepare and grade assignment questions, mid-semester examination papers, quiz, tutorials & study tour assignments.
To prepare and moderate final examination question papers.
To conduct and grade final examination papers
To contribute to the development and implementation of a high quality curriculum
To assist in the development of learning materials, schemes of work as well monitor student progress, achievement and attendance.
To participate in the MQA audit process and take correlative actions for continuous improvement in the curriculum.
To carry out academic research in the fields of medicine
To contribute to the faculty in other areas of academic activities assigned by the dean from time to time.
To take part in events and activities organized at the faculty and the university level
Requirements:
We are seeking candidates for the Medical Faculty, below are the requirements:
1. Candidate must possess MBBS Degree with Master's Degree (specialization)or Doctorate (PhD) in:
Physiology
Obstetrics & Gynecology
Orthopedic
Pediatrics
Psychiatry
Pharmacology
Biochemistry
Surgery
Community Medicine
Pathology
Internal Medicine
Public Health
Microbiology
Internal Medicine
2. At least 3 years of teaching experience in the related field is required for this position.
3. Proficiency in English must be good