AMU Library was structured to provide excellent resources, services, and facilities to support learning, teaching, research and consultancy activities by Asia Metropolitan University. Library commits to provide information and reading materials to the academic staff to assist in delivering the curriculum, develop competencies of the library staff to ensure delivery of quality services and collaborate, affiliate and cooperate with other libraries worldwide to promote resource sharing.
Operating Hours
Monday - Friday 8.00 am – 6.00 pm
Weekends & Public Holiday CLOSED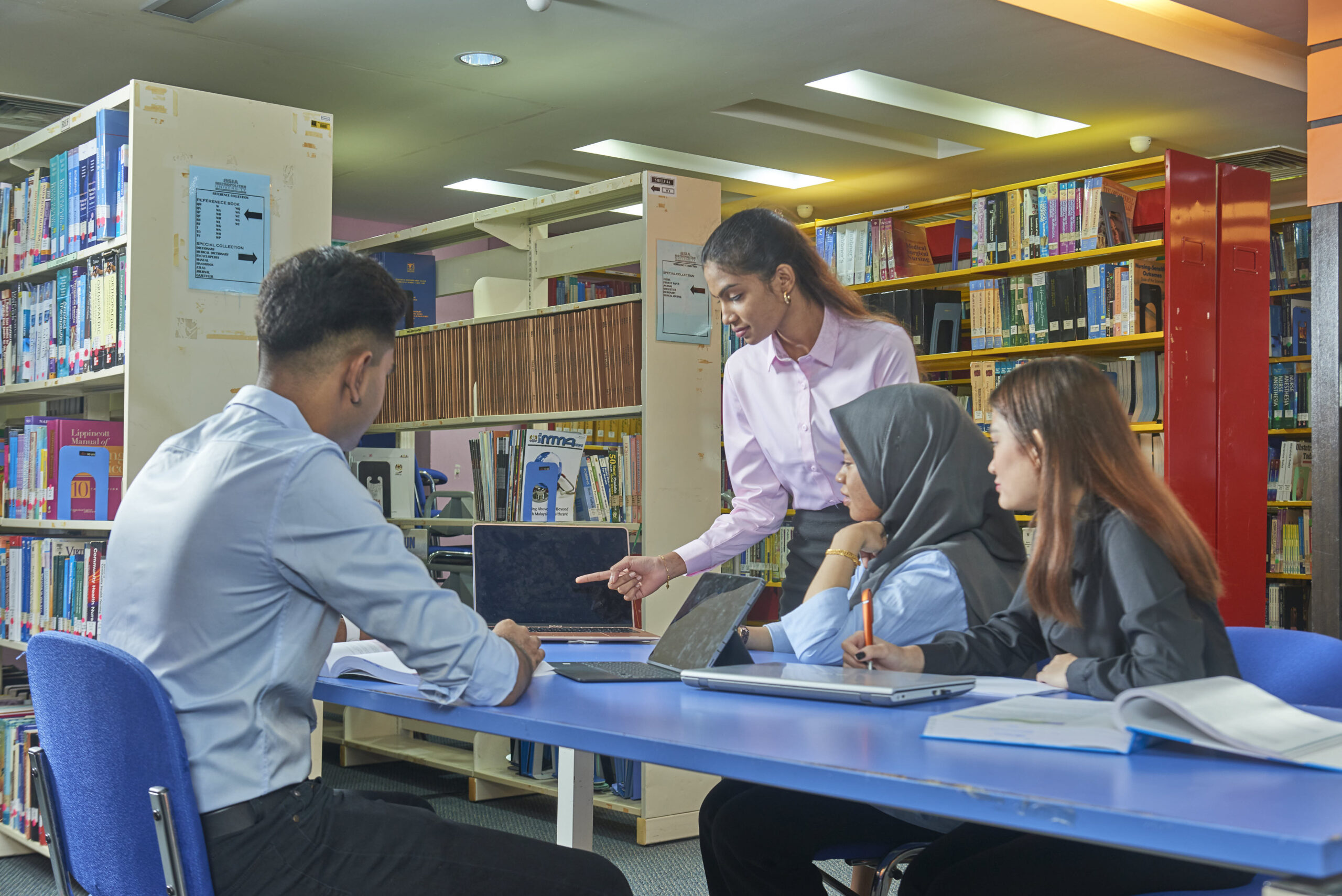 Rules & Regulation
To provide a conducive environment for students, the followings will be enforced:
Students should be in proper attire and observe a reasonable code of conduct within the Library.
Students should wear their uniform within the office hour. Slippers, tight-fitting trousers or short pants should not be worn in the library.
Students are requested to display on their dress or shirt their identification card upon entering the Library. Membership cards must be produced during all Library transaction.
A library is a place for study and research. Good orders and quietness shall be maintained in all public-reading areas.
Food residues attract insects and rodents. Water and other liquids damage Library materials. To preserve the Library collections, eating, drinking and smoking are prohibited in all parts of the Library
Maintain the Library collection in good condition, users are requested to treat the Library materials carefully. Books and other library materials must not be mutilated or defaced. Full replacement cost will be charged if such damage is caused.
All readers leaving the Library in possession of books and papers must ensure that materials on loan have been scanned and synthesized. The exit door is equipped with an electronic security system to detect violators.
Borrowers are held responsible for the safe custody of any materials on loan to them. They shall be required to pay the cost of replacement of any items which is lost or damaged whilst on loan to them.
Study places may not be reserved in the Library. Items including Library materials left unattended on Library reading tables or carrels may be removed by the Library staff.
Borrowers are required to return or renew their loans when due. The due date is indicated on the due slip. Fines are imposed for late returns.
Students who are using the computer library must use for information search and compilation of projects and not for personal or entertainment purpose. No email, chatting, etc allowed in the computer lab.
The student must get ready to leave the library 10 minutes before closing. The staff will inform students to leave the library during this time
All Library materials are protected by the Copyright Act. Therefore, users are fully responsible for all photocopying done.
The Librarian may suspend form the use of the Library and its' facilities, any person infringing the Library Regulations.
Services
Borrowing
Only registered members are allowed to borrow books. The categories of library users are as below:
All registered students of AMU
Academic staff (Full Time/Part-Time)
Non-academic staff of AMU
Available for borrowing
Open shelf collection can be borrowed by all registered members according to the circulation policy.
Not allowed for borrowing
These collections can only be referred to and are not allowed to be taken out of the library.
Photocopying is not allowed unless written permission is granted by the author.
Red Spot/Reference Collections
Leisure Reading Materials (Magazines)
AMU Institutional Repository
E-collection
Past year examination question
Loan Period
| Categories | Loan Eligibility | Loan Period |
| --- | --- | --- |
| Academic Staff | 6 | 30 days |
| Non-Academic Staff | 6 | 30 days |
| Foundation & Diploma | 3 | 7 days |
| Bachelor | 4 | 14 days |
| Postgraduates | 5 | 21 days |
Fines
Overdue fines are charged with any material that is not returned on or before the due date.
Fines were established as an incentive for a prompt return of materials so that they will be available to others.
Fines begin accruing the day after the item is due.
Students
Academic/ Non-academic Staff
Fines for an overdue book is RM0.50 per day
Fines will be charged RM1.00 per day for 1 book after overdue notice send.
Lost and damaged items will be charged for replacement cost: current book's price + RM30 for processing fee + overdue fines
Returning
Users can return books at the Circulation Counter.
Each borrower is responsible for every item she/he borrowed. Academic or non- academic staff who resign, on study or sabbatical leave are required to return all materials borrowed from the library.
For Academic and Non-Academic staff one reminder letter will be sent through email to the borrower on one day before the due date.
Renewing
Renewal of book already borrowed is possible if the item is not reserved or recalled by another customer.
Renewal can be done:

at a Circulation Counter
by email at librarian personal email

An item can only be renewed three times. After the third renewal, all items must be returned.
Reference & Information Services
Reader's Advisory Service – This service provides a one-stop enquiry point for users. Library users are encouraged to ask the Librarian/Assistant Librarian on duty for assistance in finding materials or using the facilities and services.
Information Literacy Programme/Library User Education Programme – The Libraries Information Literacy/User Education Programme aims to provide members of the AMU with the skills and knowledge needed to effectively identify, find, evaluate and ethically use the information to support academic excellence and lifelong learning. The Programme will consist of:
Library Orientation Sessions

A one-hour session for the new intake of students. The session is conducted for the first week of the first semester of all new intakes. The topics include a brief introduction on the collections, services and facilities available, followed by library guided tour and an exhibition.
A one-hour hands-on session on the use of the OPAC.

Programme on Request
This is an on-going programme offered to all students and staff upon request. Classes will be conducted by the AMU Librarian. Classes consist of the following modules:

Library literacy
Information Technology Literacy
Library Information Skill

Interlibrary Loan Service
Interlibrary loan is the process by which a library requests material from another library. It helps users to obtain material not available in the user's local library. The Interlibrary loan is committed to meeting the educational and developmental needs of AMU staff and students. This is done through collaborations with other local academic institutions. To use this service library user, need to request by submitting interlibrary request form at the Library counters.
E-Resources
Online Databases
Amu Library has provided Online Databases and it's available for immediate access for the use of AMU Students, Academic & Non-Academic Staff for teaching, learning and research only. Any commercial or business purpose is not permissible.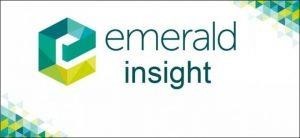 To login please click this link:
https://www.emerald.com/insight/
& email us
amu.library@amu.edu.my
to request the Organisation Access Number (OAN).
Emerald Insight
AMU Library - Emerald Online Class 1 (30.6.2021)
AMU Library - Emerald Online Class 2 (7.7.2021)
AMU Library - Emerald Online Class 3 (14.7.2021)
ProQuest One Business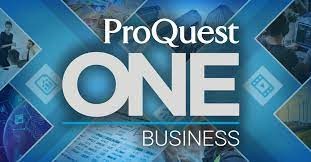 To login please click this link:
HERE
AMU Library - ProQuest User Training 1 (24.3.2023)
For remote access, offsite the campus kindly email us at amu.library@amu.edu.my to request the username & password
TURNITIN

What is Turnitin? – It allows instructors (lecturer) to check the similarity/originality of student work for potential plagiarism by comparing it against continuously updated in Turnitin Database. Only Instructors can enrol the students themselves or ask students to register on their own by providing class ID and Password.
Note: The library does not provide TURNITIN account to students. The lecturer is the responsible person to enrol or provide TURNITIN Class ID & Password to the student.
Turnitin can be accessed by click to this link: https://www.turnitin.com/ Instructors Guidelines
E-Question Bank (EQB)
To login please click this link: E-Question Bank (EQB)

AMU Library provides Exam Question Bank that can be accessed using EQB Platform and printed copies can be found at Red Spot Collection, AMU JB Library. This collection is restricted to be accessed except for AMU staff & student.
Exam Question Bank consists of past year examination question papers for Postgraduate, Bachelor and Diploma Programmes. This database will be updated whenever the Library receives new examination papers from the Faculties.
Note:
1. Please make sure to use the AMU official email address provided by the IT Department.
2. Exam Question Bank only provides exam papers and not Answer Scheme.
E-Book Collection
To login please click this link: HERE
AMU Research Publications
To access please click this link: HERE



Open-Source Databases (Journal & Ebook)
The New England Journal of Medicine

Library Gallery
Program Let's Read together for 10 minutes (23 April 2019)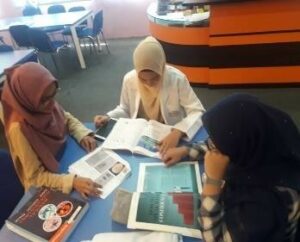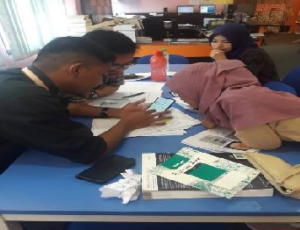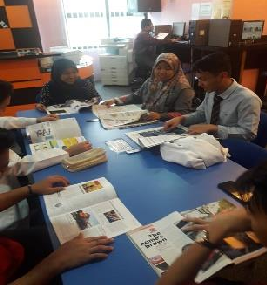 Library Open Day (3 August 2019)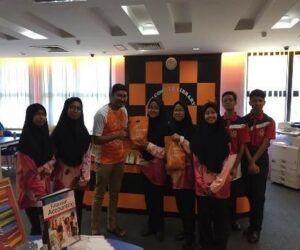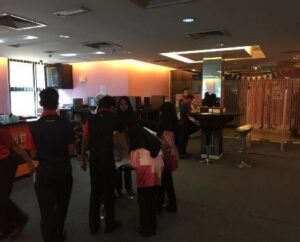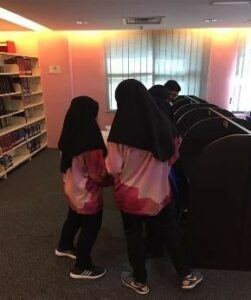 Program: Study at Public Library (Perbadanan Perpustakaan Awam Johor, 11 September 2019)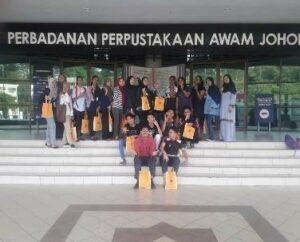 Program: Study at Public Library (MyLibrary Sutera Mall, 9 October 2019)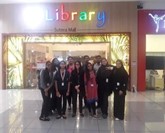 CSR Program at Pusat Sumber SMK Pasir Gudang, 22 February 2020