About this Course
The 1-year Foundation programme prepares you to understand core subjects and gauge with the next level requirements.
What Will You Learn
Apply fundamental knowledge, etc
Learn how to communicate effectively, etc
Learn how to engage in independent learning
Learn how to analyze data for information, etc
Academic Pathway
Bachelor of Biomedical Science (Hons)
Bachelor of Medical Imaging and Radiotherapy (Hons)
Bachelor of Science (Hons) Healthcare Management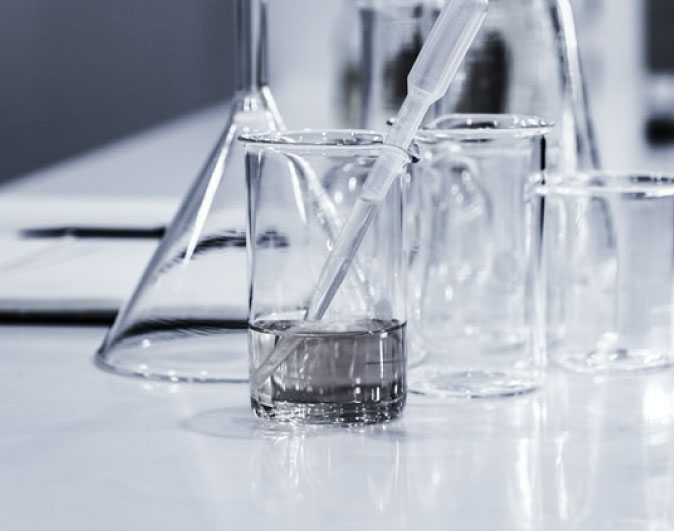 Semester 1
English I
Mathematics I
Biology I
Behavioural Sciences: Psychology
Fundamental of Information Technology
Semester 2
English II
Biology II
Physics I
Chemistry I
Introduction to Business
Semester 3
English III
Physics II
Chemistry II
Mathematics II
Interpersonal Communication Skills
Entry Requirement
Applicants must ensure the entry requirements for the Foundation in Science programme taking into account specific subject requirements at the SPM level if students choose to pursue studies in the following fields:
i: Further studies in Allied Health Sciences: Pass SPM or its equivalent with at least Credits in 5 subjects, including Biology, Chemistry, Physics, Mathematics, and another subject.
ii: Other field of studies: Kindly refer to the Malaysian Qualification Agency (MQA) guidelines
Note:
1. The determination of eligibility for a programme by the Higher Education Provider is subject to Standards, Programme Standards, Regulations of Professional Bodies, Regulations by Authorities and amendments made from time to time.
2. Pass SPM means passing Bahasa Melayu and Sejarah (starting from SPM Year 2013).
3. The grade requirements for Bahasa Melayu and English at the SPM level for admission to programmes under professional bodies is based on the standards, manuals and regulations of the respective professional bodies.
4. International students may pursue Foundation in Science with an equivalent academic qualification.