Dr. Gautami Tadimalla
Honorary Doctorate in Wellness and Community Service
Dr. Gautami Tadimalla is an accomplised actor in Indian cinema and a social activist from India. Dr. Gautami started her education at Bishop Cotton Girls' School. She attended GITAM University in Visakhapatnam for electrical and electronics egineering before dropping out to enter into the film industry. After recovering from cancer at the age of 35, she became an activist to raise awareness for health and education-related causes. She founded the Life Again Foundation (LAF). As an activist and educator, she has lectured at corporate entities, social organisations, and universities all over India and often abroad.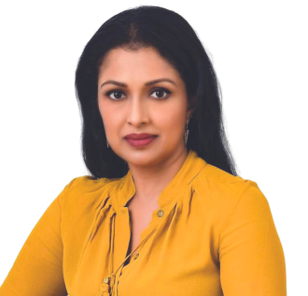 Rev. Father Dr. Maria Paulian Gaspar Raj
Honorary Doctorate in Social Entrepreneurship
Rev. Father Dr. Maria Paulian Gaspar Raj is a Catholic priest belonging to the diocese of Kuzhiturai, Kanyakumari District, Tamil Nadu, India. Academically, Father Jegath completed a Master's Degree (Political Sciences) from Madurai Kamaraj University, Tamilnadu and studied a Master's Programme in Defence and Strategic Studies at University of Madras. He also holds three (3) bachelor degrees: a Bachelor of Arts (Philosophy) from Urbaniana University in Roma, Italy, a Bachelor of Arts (History) from University of Madras, and a Bachelor of Arts (Theology) from Sacred Heart College, Poonamalee, Chennai, India. He founded the Confederation of Tamil Agriculture, Commerce, Industry, and Services (CTASIS) to promote small and medium sized enterprises. The operative principle of this organisation is to foster a deep culture of collaboration among its members. He also founded the RISE entrepreneurship network to promote global entrepreneurship.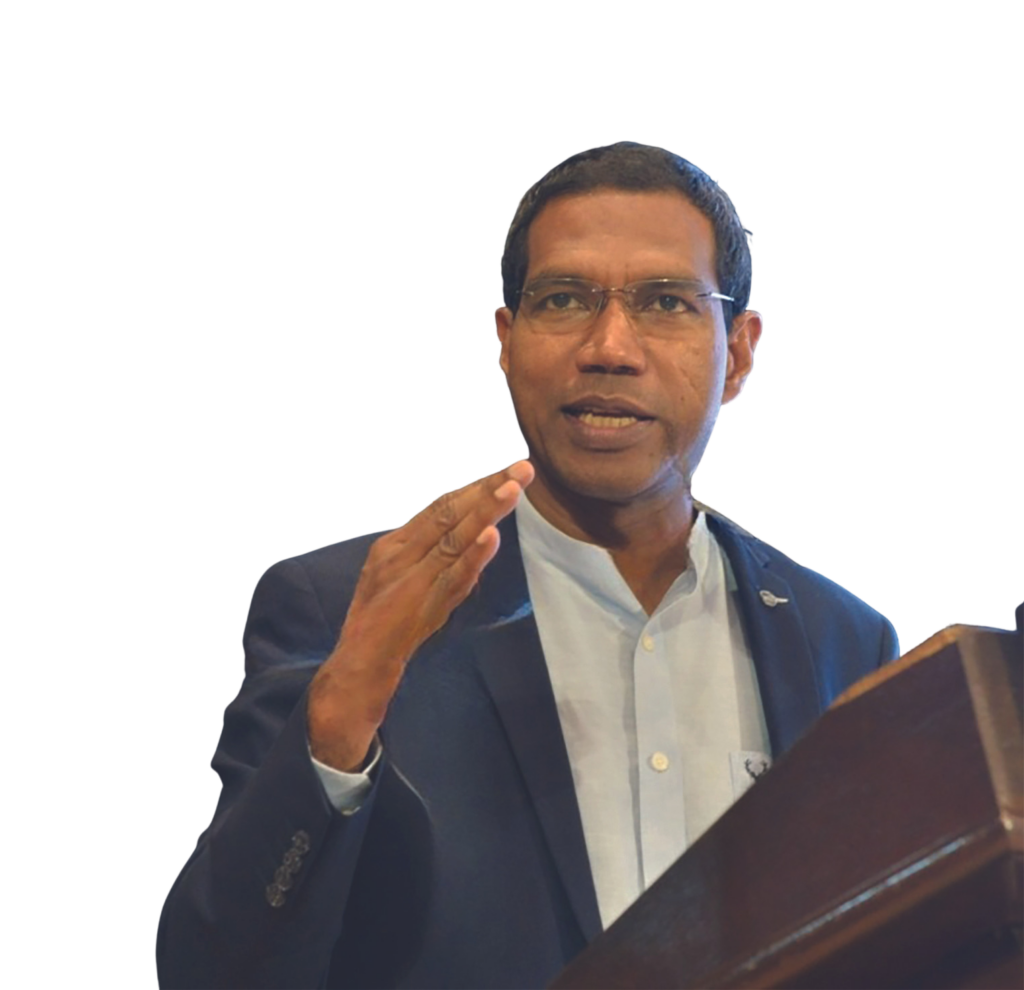 YAB. Dato' Seri Dr. Saarani bin Mohamad
Honorary Doctorate in Management
YAB Dato' Seri Saarani bin Mohammad is the 15th Menteri Besar of Perak. He started his career as a teacher upon the completion of his studies in Diploma in Education Science in the field of Physcis and Mathematics from Universiti Teknologi Malaysia (UTM) in 1982. He then graduated in 2008 with a Bachelor of Management (Hons) Majoring in Human Resource Management from Open University Malaysia (OUM).  His contributions to public administration have been acknowledged by his peers.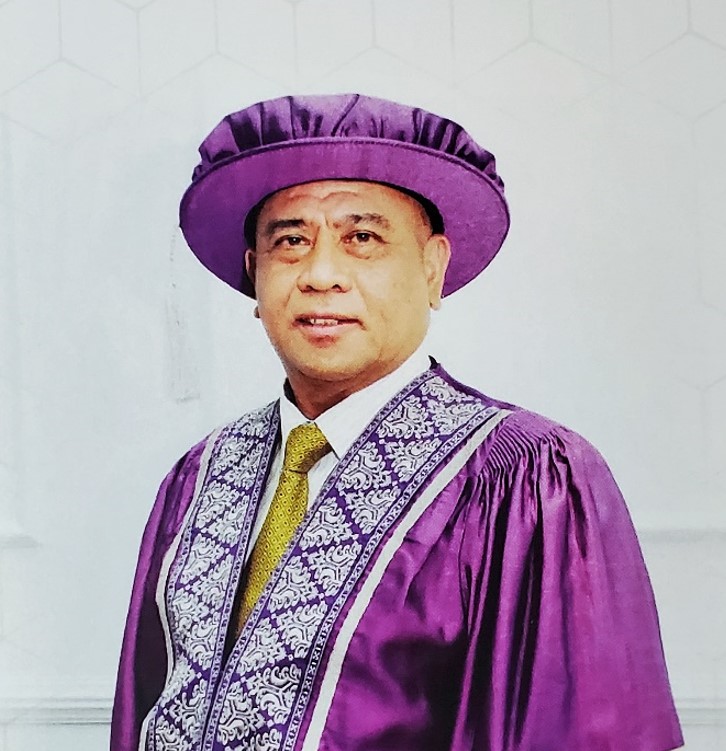 His Excellency Professor Dr. Thakur S Powdyel
Honorary Doctorate in Innovation Education
His Excellency Prof. Thakur S. Powdyel is the first democratically elected as Minister of Education of Bhutan. His major interests include institutional integrity, national self-respect, moral literacy and gross national happiness. He has represented Bhutan at many high-level international and regional conferences and summits. Professor Thakur has dedicated his entire career to advancing education as the most vital instrument for human and societal flourishing and has made significant contributions to global education thought.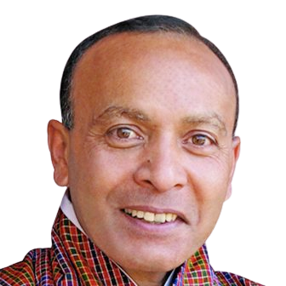 Y.Bhg. Tan Sri Datuk Dr. Nadraja A/L Ratnam
Honorary Doctorate in Community Management
Tan Sri Datuk Nadraja a/l Ratnam is a President of Malaysia Council of Hindu Temples and Hindu Associations. As the Chairman of the Sri Maha Mariamman Devasthanam temple since 1992, all the temples under the stewardship of Tan Sri Datuk Nadraja have seen great transformation and have left a great legacy to the country. He has been a champion for the education and welfare for underpriviliged children, low income families and other non-governmental organizations which share his cause.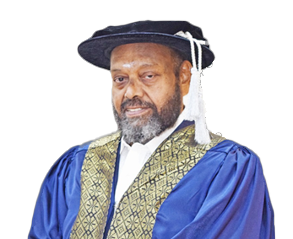 Y.Bhg. Datuk Seri Dr. Subramaniam Pillai A/L Sankaran Pillai
Honorary Doctorate in Management
Datuk Seri Subramaniam Pillai was born in Sungai Petani, Kedah where he was exposed to the idea of entrepreneurship at a young age and it is reflected through his various achievements both locally in Malaysia and overseas in India. On graduation, he immediately focused his efforts and knowledge to establish DMIA group in 1996.  He was determined to make his mark in the construction industry where he is currently overseeing development of 8000 units of affordable homes in Klang Valley and Seremban.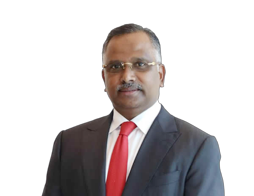 Y.Brs. (Late) Prof. Dr. Bala V. Balachandran
Honorary Doctorate in Management
Late Prof. Dr. Bala was a teacher by qualification but an academic entrepreneur by choice, he was one of the best known names in the American Management and Indian Education landscape. He started his career with Carnegie Mellon, Dayton and finally Kellog at Northwestern University in the USA where he served as Distinguished Professor for almost 35 years till his retirement in 2008. His excellence in teaching led him to being conferred the  "Padma Shri" the fourth most prestigious civillian award in india.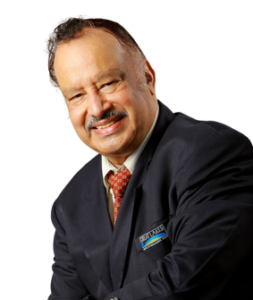 Y.Bhg. Tan Sri Datuk Seri Panglima Abdul Kadir bin Hj. Sheikh Fadzir
Honorary Doctorate in Tourism
Tan Sri Abdul Kadir is a former Malaysia Minister of Culture, Arts, and Tourism. He was born on 4th June 1939, in Baling, Kedah . He has not stopped serving his country even after his retirement where he is actively involved in promoting tourism and developing Hotels and Resorts in Malaysia. Under his watch from 1999 to 2004, tourism arrivals in Malaysia shot up from 5.5 million to almost 17 million people. Malaysia then had firmly established as the 2nd biggest tourism country in Asia after China during his tenure as the Minister. It was his  experience as the Minister of Culture, Arts, and Tourism that established him as a successful Minister.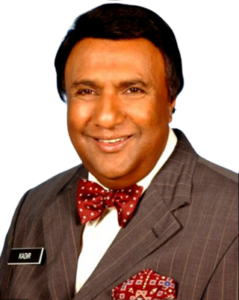 Y.Bhg. Tan Sri Datuk Seri Panglima Dr. Lee Lam Thye
Honorary Doctorate in Social Work
Tan Sri Datuk Seri Panglima Dr. Lee Lam Thye is a social activist and was a chairman of the National Institute of Occupational Safety and Health (NIOSH). His excellent record speaks for itself. Gentle and courteous, he is well loved by Malaysians and held in the highest esteem by all strata of society, from royalty to the man on the road for his dedication and commitment to everything he touches. Tan Sri Datuk Seri Panglima Dr. Lee Lam Thye served as a parliamentarian for four terms. He was also a member of the Advisory Board of the Kuala Lumpur City Hall for 16 years, serving the people tirelessly and relentlessly.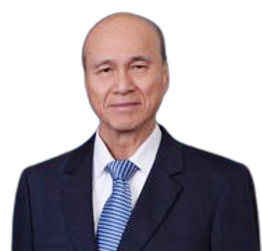 Y.Bhg. Datuk Professor Dr Che Muhaya binti Haji Mohamad
Honorary Doctorate in Medical Science
Datuk Professor Dr. Che Muhaya was born on December 1st, 1958 at Kampung Ladang, Terengganu. After completing her primary education in Terengganu, she continues her secondary education at Sekolah Tun Fatimah (STF) Johor Bahru. She was later offered to continue her undergraduate education in Medicine at Universiti kebangsaan Malaysia (UKM). In 1991, she completed her post graduate education at UKM in Opthhalmology Surgery and was recognized as an ophthalmologist. After becoming an eye specialist for almost 23 years, she decided to extend her career with the setting up of Prof. Muhaya Eye and Lasik Centre. She still actively involves and provides inspiration and motivation training sessions since 2007 to the government and private organizations.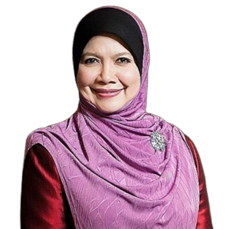 Y.Bhg. Tan Sri Dato' Dr. Haji Alimuddin bin Haji Mohd Dom
Honorary Doctorate in Educational Leadership
Tan Sri Dato' Haji Alimuddin bin Haji Mohd. Dom was born on 7 November 1952 in Perak. In 1972, he graduated with a Bachelor of Arts (History and Sociology) from Universiti Kebangsaan Malaysa (UKM). He then furthered his studies in Universiti Putra Malaysia (UPM) and graduated with a Bachelor of Education (Educational Administration) in 1989. In July 16th 2007, he was entrusted to hold the reins as the Director General, Ministry of Education Malaysia. On 6th November 2010, he retired from the education industry at the age of 58. He had served in the field of education for almost 35 years. During his tenure, he was involved in the drafting of policies, regulations, providing professional circulars and guidelines to streamline and improve the quality of education.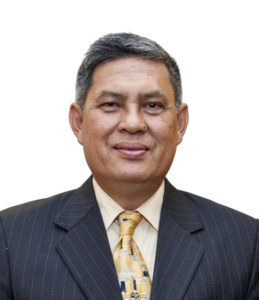 Y.Bhg. Tan Sri Datuk Dr. K.Kenneth Eswaran
Honorary Doctorate in Entrepreneurial Development
Tan Sri Datuk K. Kenneth Eswaran was the Executive Chairman of Pinehill Pacific Bhd and the President of the Malaysian Associated Indian Chamber of Commerece. His vision was to encourage entrepreneurship through the chamber platforms. He has tirelessly promoted bilateral ties with Malaysian trading partners using the inetrnational chamber networks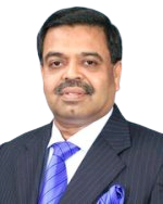 YBhg. Tan Sri Datuk Seri Dr. Subramaniam A/L Sathasivam
Honorary Doctorate of Leadership in Management
Tan Sri Datuk Seri Dr. Subramaniam was formerly Malaysia Minister of Human Resources from March 2008 to May 2013 and the Malaysia Minister of Health from May 2013 to May 2018. He received his early education at the Penang Free School and graduated with a Bachelor of Medicine and Bachelor of Surgery degree from National University of Singapore in 1978. Since his appointment as the Minister of Health, he has tirelessly crossed the country and indeed the world, to formulate a health transformation plan to address the country's challenges and needs. He is aware of the many health issues that affect nations in transition. His focus is mainly on increasing public awareness on health issues, especially early detection and prevention of diseases.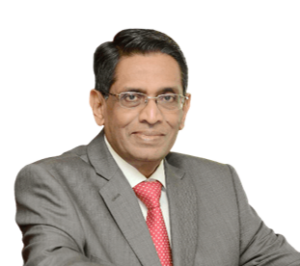 Y.Bhg. Tan Sri Datuk Wira Dr. Haji Mohd Shukor bin Haji Mahfar
Honorary Doctorate in Management
Tan Sri Datuk Wira Dr. Haji Mohd Shukor was born on 12 December 1955 in Serkam Melaka. He holds PhD in Public Administration and Master of Science in Taxation from Golden Gate University, USA. He has extensive experience in tax administration and management. He was also the CEO of Lembaga Hasil Dalam Negeri Malaysia (LHDNM).In recognition of his significant role and outstanding contributions in the area of administration and management, AMU was honoured to confer him the Honorary Doctorate in Management in 2015.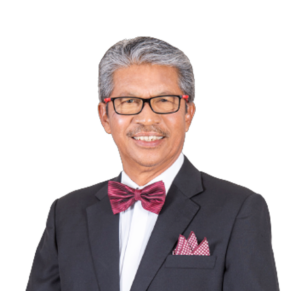 Dr. Lyndon Hamer Jones
Honorary Doctorate in Lifelong Learning
Dr. Lyndon Hamer Jones was born in Bolton, Lancashire, England in 1927. After serving in the army during the World War II, he took his own journey through higher education, beginning with a scholarship to study at Manchester University, with postgraduate studies at the Manchester College of Science and Technology. He was always proactive and driven in the field of education, actively embracing change and modernization. He has served on many global committees in order to help lead the sector forward in the most professional and creative way. Dr. Lyndon has left a legacy after his retirement in 2013 as the Chief Executive Officer of the Association of Business Executives or (ABE), the professional membership body and examination board he founded 50 years ago.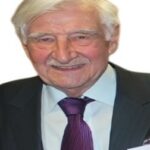 YB. Datuk Seri Panglima Dr. Maximus Johnity Ongkili
Honorary Degree of Doctor in Life Science
Datuk Seri Panglima Dr. Maximus Johnity Ongkili was born on October 26, 1953 in Jesselton (Kota Kinabalu), Sabah. He graduated with a Degree in Agricultural Science and PhD in Agricultural Economics from the La Trobe University in Australia. Upon his return to Malaysia, he worked as a university lecturer at University Pertanian Malaysia (now known as University Putra Malaysia) and later held Senior research position with the Institute of Strategic and International Studies (ISIS) Malaysia from 1985 to 1987. In 2008, he became the Minister of Science, Technology, and Innovation before being appointed as the Energy, Green Technology and Water Minister in 2013. He has been the Minister in the Prime Minister's Department (Sabah and Sarawak Affairs) from August 2021 to November 2022.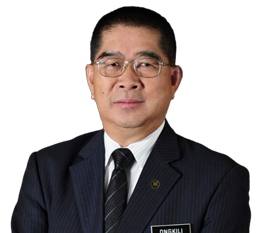 His Excellency (Late) Dr. Avul Pakir Jainulabdeen Abdul Kalam (APJ Kalam)
Honorary Degree of Doctor in Science
His Excellency Late Dr. Avul Pakir Jainulabdeen Abdul Kalam was the President of India from 2002 to 2007 and is revered as one of the most distinguished scientists in India. He graduated in Science from St. Joseph's College, Trichy in 1954 and specialised in Aeronautical Engineering from Madras Institute of Technology in 1957. He made a significant contribution to developing India's first indigenous Satellite Launch Vehicle in 1980 that signalled India as an exclusive member of the world's Space Club. To this day, his contributions continues to play an influential role in encouraging the uptake of Science and Technology by young people.