Duration
Full Time: 1 year
Part Time: 1.5 years
Mode of Study
Blended Learning Method
About this Course
Flexible and customized quality education via blended learning method.

The Master of Business Administration (MBA) Open & Distance Learning (ODL) programme at AMU with advanced knowledge and skills in analytical, critical thinking, leadership, entrepreneurial, professionalism and creativity within their specific areas of Business Studies. This programme would also enable them to lead effectively, innovatively and ethically, leveraging on lifelong learning and contributing to industry 4.0 development.
What Will You Learn
Total Quality Management
Business Informatics
Organisational Behaviour
International Business
Career Prospect
Entrepreneur
General Manager
Senior Manager
HR Manager
Product Manager
Marketing Manager
Director Sales
Sales Manager
Project Manager or Senior Consultant
Operations Research Analyst (Business Intelligence)
Corporate Planner (Projects & Business Improvement)
Director – Technology Account Management (FinTech)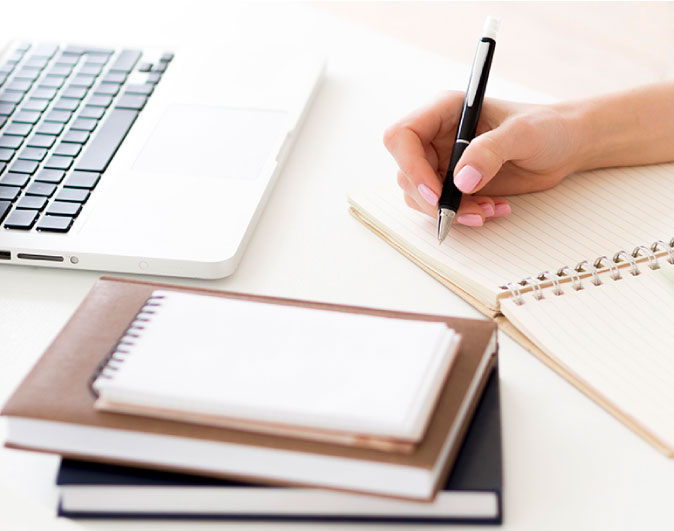 Modules
Strategic Human Resource Management (MBAO6673)
Marketing Management in the Digital Age (MBAO6033)
Organizational Behavior and Leadership (MBAO6013)
Managerial Economics (MBAO6063)
Accounting and Financial Management for Decision Making (MBAO6053)
Business Intelligence & Analytics (MBAO6605)
Business Research Method (MBAO6683)
Entrepreneurship and Innovation (MBAO6615)
Strategic Management and Ethics (MBAO6083)
Masters project (MBAO6663)
Supply Chain and Operations Management (MBAO6635)
Global Business Strategy (MBAO6645)
Project Management (MBAO6625)
A Bachelor's degree with minimum CGPA of 2.50 out of 4.00 or it's equivalent as accepted by the HEP Senate; OR
APEL Assessment: Malaysians with no bachelor possess STPM/diploma/equivalent with relevant work experience; OR
A Bachelor's degree with CGPA below 2.50 out of 4.00 or its equivalent qualifications can be accepted, subject to a minimum of 5 years of working experience in relevant field.