About The Centre
Center for Foundation, Language and General Studies (CFLGS) provide three foundation programmes: Foundation in Science, Foundation in Business and Foundation in Information Technology. These foundation programmes are conducted for students who have successfully completed SPM or other equivalent level to SPM. The programmes are tailored to provide students with the comprehensive basic knowledge and necessary skills relevant to the respective Bachelor programmes such as medicine, science, management or information technology.
CFLGS also serves as a support centre that complements the academic delivery of all faculty in Asia Metropolitan University by offering all compulsory Mata Pelajaran Umum (MPU) or General Studies subjects suggested by Ministry of Higher Education Malaysia (MOHE) as well as core university courses.
At the centre, the students will experience valuable learning environment where they will develop their self-esteem through the activities conducted by the Centre, SELS and the university as a whole.
"We from Center for Foundation, Language and General Studies welcome you to join us. During your Foundation Year, our academic team and I will prepare you for the exciting journey that you will embark in order to achieve your target where we will support you all the way until you reach your goals. We encourage you to work with peers and lecturers, to explore contemporary issues which would affect your chosen career path, and we ensure that in all this you pick up the digital and language skills you require."
Dr Aishah Badruzzaman
Head of Centre of Foundation, Language & General Studies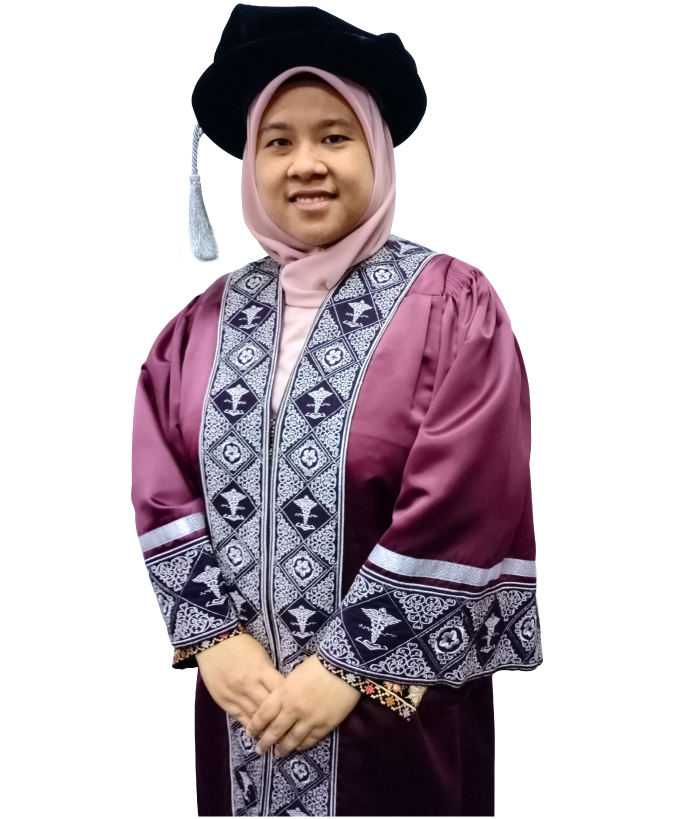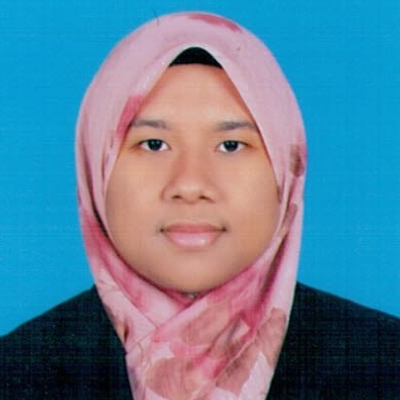 Aishah Badruzzaman
Lecturer, Center for Foundation,
Language and General Studies
Administrative position
Head of Center for Foundation, Language and Gen. Studies
Contact details
Email: aishah@amu.edu.my
Phone: 0137319355
Show More
Professional qualifications
n/a
Academic qualifications
Ph.D, Universiti Teknologi Malaysia
MSc, Universiti Teknologi Malaysia
BSc, Universiti Teknologi Malaysia
Teaching specialty areas
Physics
Research interests
Laser, Optics
Academic and professional services
n/a
Publications
2020 Aishah Badruzzaman, Noraini Noordin, Hajar AK, Siti Fatimah, Abdul Malek
Discrete Mathematics.
Faculty of Computer and Mathematics Science UiTM Perlis
ISBN: 978-967-17889-06

2016 Aishah Badruzzaman, Noriah Bidin, Siti Pauliena Mohd Bohari
The Effect of Laser Irradiation on the Viability of Human Breast Cancer Cell, MDA-MB-231.
Jurnal Teknologi (Sciences & Engineering) 78:3 (2016) 315–320. Laser Technology & Optics Symposium (2016), 5-6 September 2016, Pulai Spring Resort, Johor

2016 Aishah Badruzzaman, Noriah Bidin, and Siti Pauliena Mohd Bohari
The Effect of Laser Irradiation on the Survivability Rate of Different Type of Cells.
Buletin Optik, 2016 (2): 37-41

2016 Aishah Badruzzaman, H S Chin, S S Kasbullah, Nuraqilah S, S Islam, S P M Bohari, Noriah Bidin.
The Life Cycle of Breast Cancer Cell.
Buletin Optik, 2016 (1): 1 1st International Laser Technology and Optics Symposium (2015), 13-14 August 2015, Puteri Pan Pacific, Johor
Prior appointments
n/a
Show Less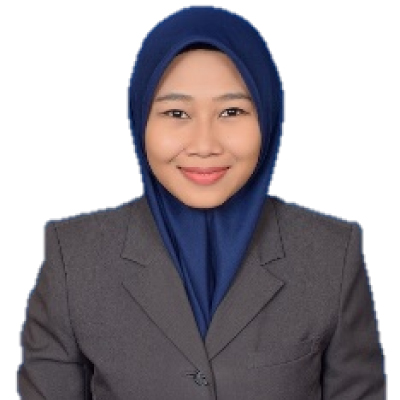 Siti Rabeah Binti Masri
Lecturer, Center for Foundation,
Language and General Studies
| | |
| --- | --- |
| Administrative position | MPU Coordinator, CFLGS |
| Contact details | Email: sitirabeah@amu.edu.my |
Show More
Professional qualifications
n/a
Academic qualifications
Master of Arts (Malay Literature), Universiti Putra Malaysia (UPM)
Bachelor of Arts (Malay Literature), Universiti Putra Malaysia (UPM)
Teaching specialty areas
MPU subjects (Malaysian Studies, Communication in Malay, Malay Language, Co-curriculum)
Research interests
Malaysian government and public policy, teaching skills, critical and creative thinking, cultural studies
Academic and professional services
n/a
Publications
https://scholar.google.com/citations?user=3jVRlR8AAAAJ&hl=en
Prior appointments
n/a
Show Less